Optimizing Energy & IEQ
Welcome to your portal for innovative and highly effective energy efficiency solutions. We invite you to learn more!
CONTACT DETAIL
300 International Dr; Suite 100; Williamsville, NY 14221
(716) 926-6007 x 701
(716) 818-6868
(844) 937-8633
Mon – Fri: 9:00 – 5:00
WHAT WE DO
With other deep energy efficiency measures already implemented, we take our customers to the next frontier with innovative solutions. We optimize energy loads and productivity gains with validated returns on investment between 2 and 5 years [see Project Profiles].
HOW WE DO IT
We implement strategies like demand based control to zero in on loads that can vary with occupancy. We apply the most innovative and cost effective sensors to match loads (especially HVAC) with occupancy – often a huge untapped opportunity. Our solutions provide real time energy management along with measurement and verification (M&V) using intuitive, user friendly dashboards to insure ongoing savings.
Our strong partnerships and collaboration with various industry professionals is important. We are privileged to work with some of the best industry experts in the region, including design engineers, architects, utility companies (incentives), building automation, mechanical, electrical, finance and other energy efficiency companies.
We serve a multitude of clients, ranging in size from hospitals and college campuses (including i.e., their laboratories, academic buildings, and student housing), to medium- and small-sized commercial buildings.
After a preliminary review of your facility, we determine the best applications for your needs and work closely with your current service providers to provide seamless integration. It's never to late to start saving money and energy.
Find out the energy savings potential for your facility by contacting us.
Energy Efficiency Strategies
Now required in most new or significantly renovated buildings, the following strategies can be easily implemented at any time. The question is not so much "if" the strategy applies, but rather how it is implemented for the best ROI.
In many cases, the most immediate and high-yielding results come from demand-based control of plug, lighting, and HVAC loads. This means controlling energy at the point of use through effective sensors.
Smart sensor applications require three critical attributes:
Quality sensors for accurate measurement with low life cycle costs*,
Efficient integration for control
The ability to gather information for future improvement, ongoing energy savings, and indoor environmental validation
New energy codes call for demand-based control of energy, yet most buildings are not taking advantage of innovative sensor platforms that optimize savings and information for future improvements. This is where we come in.
*Quality sensors require calibration 2 x / yr (ASHRAE). Our advice: If you don't plan to calibrate or maintain sensors, don't install them.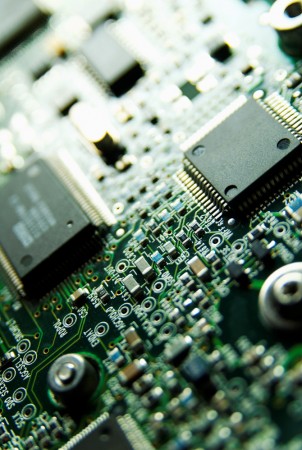 innovative and unique solutions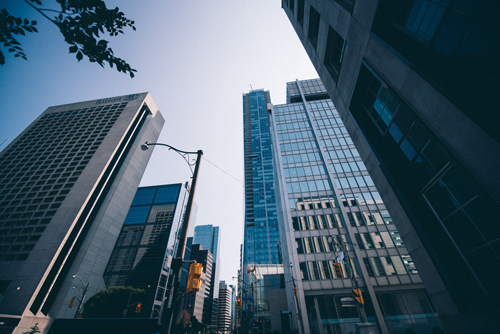 1233
Metric Tons of CO² Saved/Year
338
Energy/IEQ Reports Generated
2.9
Avg Project Payback in Years
Company news
Proliferation of Sensors in Buildings
Why have lights on in the private office when no one's there?  Why cool (or heat) outside air to ventilate the conference room if no one's in it? [...]