DURING THESE UNCERTAIN TIMES, CDG PROVIDES GUARANTEED SAVINGS ON YOUR ELECTRIC BILL – YEAR AFTER YEAR
Most organizations are looking under every rock for ways they can make up for additional costs incurred during this pandemic period. Signing up for renewable energy bill credits is an easy win, especially for small businesses, religious institutions, and residential multi-unit master meter buildings. 
Have you considered enrolling in Community Distributed Generation (CDG), also known as Community
Solar? Now the NYS Public Service Commission has made it even easier to enroll with CDG and realize
credits of up to 10% on your current electric bill. The savings comes to you without any upfront costs,
installation, or physical building logistics.
New York State's Green New Deal is the most ambitious climate change program in the nation and puts the State on a path to being entirely carbon-neutral across all sectors of the economy. The program also establishes a goal to achieve a zero-carbon emissions electricity sector by 2040, faster than any state in the nation. The recently passed Climate Leadership and Community Protection Act mandates several ambitious Green New Deal clean energy targets, including the installation of six gigawatts of distributed solar by 2025.
Our role at Green Building Partners is to help you qualify for this savings and then assist your  enrollment with one of the Community Solar farm providers. Since we represent multiple providers we can help you select the best option. How do bill credits work? Additional FAQ.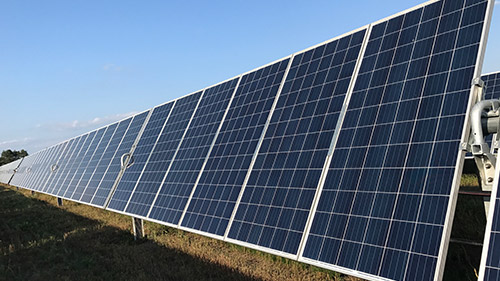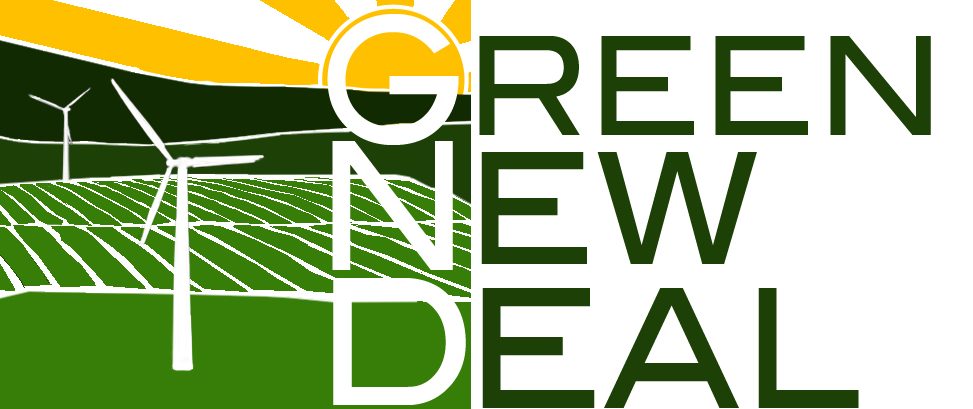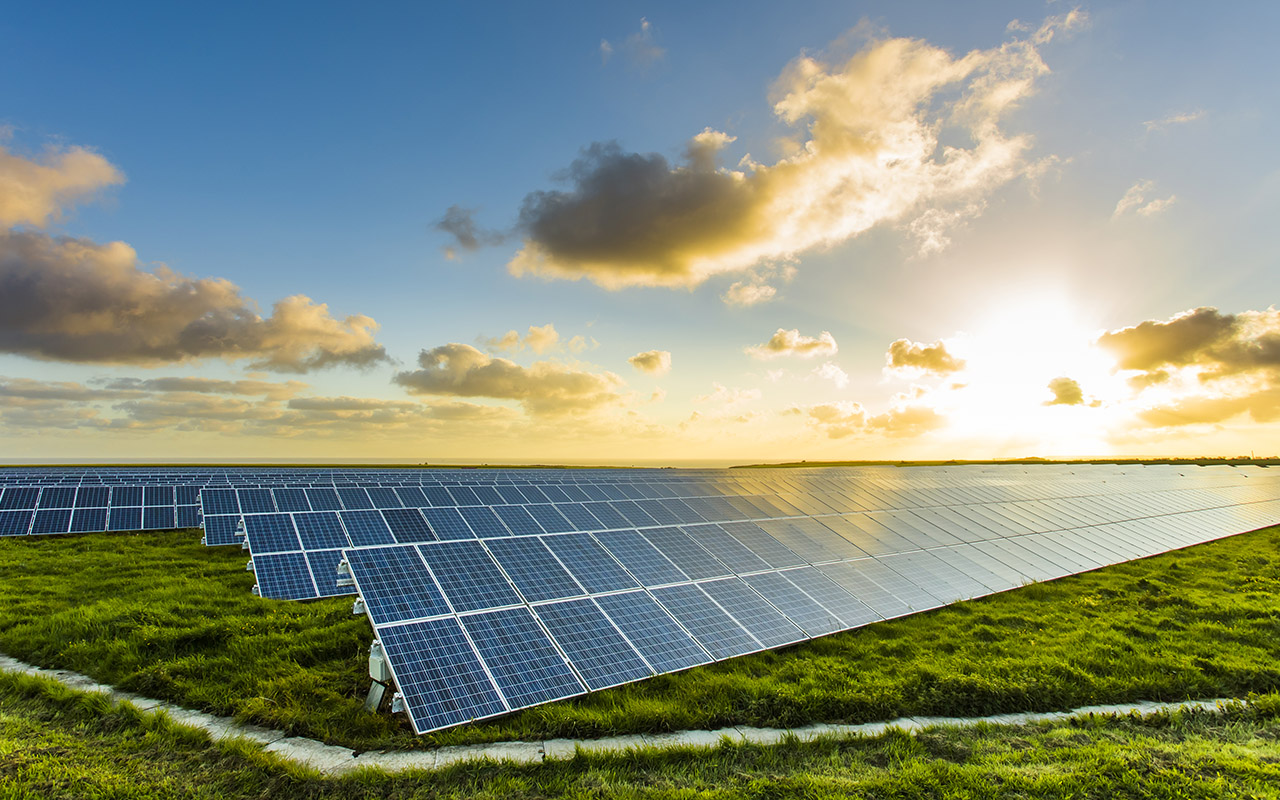 I would like more information:
I'm a commercial business:
I'm a residential customer: