Optimizing Energy & IEQ
Welcome to your portal for answers and resources. We welcome your phone call or email:
CONTACT DETAIL
1930 Baseline Rd., Grand Island, NY 14072
(716) 926-6007 x 701
(716) 818-6868
(844) 937-8633
Mon – Fri: 9:00 – 5:00
WHAT WE DO
In reality, green buildings are a balancing act, and not all about energy. While energy is important, the concept of "green building" includes healthy people as well. We are committed to helping our commercial building clients take advantage of New York State's ambitious climate protection act, and associated incentives to:
Lower operating costs and improve bottom line profits
Improve occupant wellness and productivity
Enhance your corporate reputation, and ESG contributions
Realize potential for competitive advantage
HOW WE DO IT
It starts with a discussion. Right of the bat we've discovered many buildings can start with no-cost, low-cost measures – for example, taking advantage of new NYS incentives for off-site renewable energy.
It continues with an understanding of where you are in the process of your energy efficiency goals. We focus on ventilation effectiveness – which is your ticket to both energy efficiency, and occupant wellness and productivity. The latter being especially important in our new era of heightened awareness of health concerns.
Our experience in working with environmental sensors since 1993 and directly with NYSERDA's Real Time Energy Management program gives us first-hand knowledge for tailoring solutions that will work for you.
WE ARE YOUR GATEWAY TO UTILITY INCENTIVES
LEADING THE NATION IN CLIMATE CHANGE
Governor Andrew M. Cuomo's New York State's Green New Deal is the most ambitious climate change program in the nation and puts the State on a path to being entirely carbon-neutral across all sectors of the economy. The Governor's program also establishes a goal to achieve a zero-carbon emissions electricity sector by 2040, faster than any state in the nation. The recently passed Climate Leadership and Community Protection Act mandates several of the Governor's ambitious Green New Deal clean energy targets, including the installation of six gigawatts of distributed solar by 2025.
For example, we have helped small businesses, multi-unit residential facilities, and religious institutions qualify for a 10% credit on their electric bills under NYS Bill S.6599.
HEALTHY BUILDINGS MEET ENERGY EFFICIENCY
The strategies below are frequently implemented due to code requirements or specified as part of green building compliance. The question is not so much "if" the strategy apples, but rather how it is implemented for the best return on your investment.
In many cases, the most immediate and high-yielding results come from demand-based control of plug, lighting, and HVAC loads. This means controlling energy at the point of use through effective sensors.
Smart sensor applications require three critical attributes:
Quality sensors for accurate measurement with low life cycle costs*,
Efficient integration for control
The ability to gather information for future improvement, ongoing energy savings, and indoor environmental validation
New energy codes call for demand-based control of energy, yet most buildings are not taking advantage of innovative sensor platforms that optimize savings and information for future improvements. This is where we come in.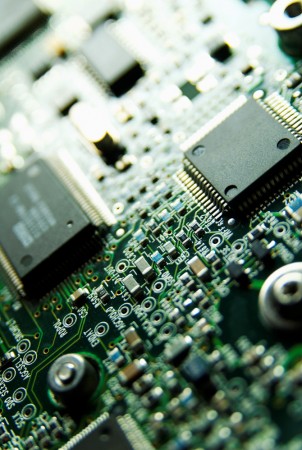 innovative and unique solutions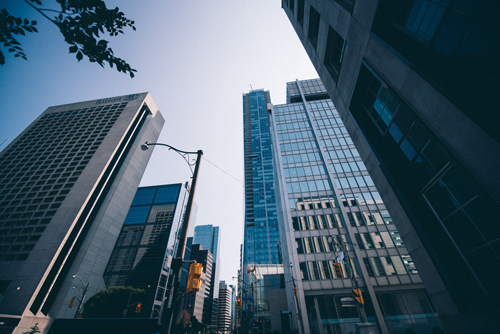 1233
Metric Tons of CO² Saved/Year
338
Energy/IEQ Reports Generated
2.9
Avg Project Payback in Years
Company news
To Good to Be True?
One of the most gratifying feelings in my business career has been helping existing and new clients take advantage of NYS subsidies that are available [...]
SUNY Cobleskill
Last week we worked with the Entuit folks to finish up commissioning 459 dorm rooms and hall lounges in 4 dorm buildings on the picturesque SUNY [...]
Sustainability Conferences
Over the past month I've had the opportunity to attend various sessions on sustainability at the NYS Green Building Conference in Syracuse and the [...]