ELECTRIC SUPPLY IS CHANGING FAST
Intermittent generation in the form of wind, solar, battery storage and other local generations creates the requirement for buildings to reduce their load through efficiency measures so local generation can be right sized.
HELPING YOU MAKE SENSE OF A WORLD OF SMART DEVICES:
Our tool chest of technologies includes
Multifunction power and energy meters with various communications options

SkySpark based software – automatically "find what matters" in the data

Fault detection

Benchmarking

Key Performance Indicators

Automatic optimization

Gateway capabilities – integration with existing building automation systems, or can stand-alone
DEMAND SIDE MANAGEMENT
The next level to further optimize your utility savings is to have the ability manage peak demand charges through real-time control of your renewable asset to cost effectively manage your grid consumption.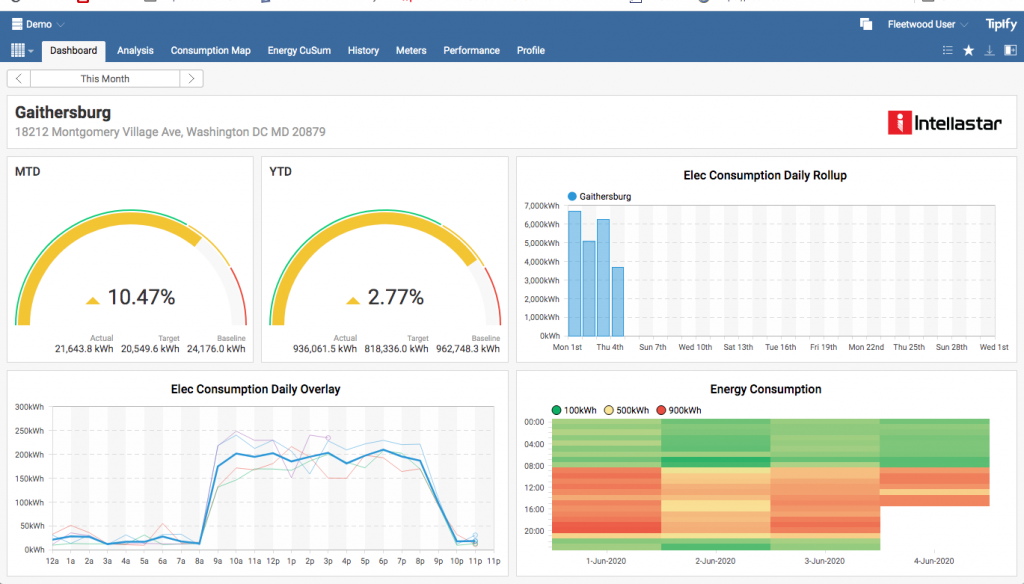 GBP works with NYSERDA's Real Time Energy Management (RTEM) technology providers to help you apply these strategies and realize the maximum cost share from NYSERDA.